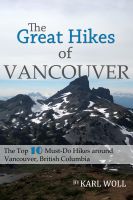 The Great Hikes of Vancouver, B.C.
Looking for some new hikes to try? From stunning waterfalls to endless vistas, discover the best hiking Vancouver, B.C. has to offer. The Great Hikes of Vancouver includes a hand-picked selection of the top ten must-do hikes for your next adventure in Southwest British Columbia's impressive wilderness. Covering a wide variety of hikes, these are the classics of Vancouver hiking.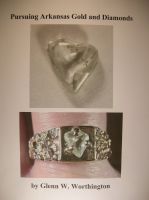 Pursuing Arkansas Gold and Diamonds
This is the true story of how the author sought for, and found, genuine diamonds and gold in Arkansas. His discovery was awarded "One of the Best Finds of 2008" by Western and Eastern Treasure Magazine. Exact locations and details are given so that the reader, too, can pursue and find Arkansas gold and diamonds.