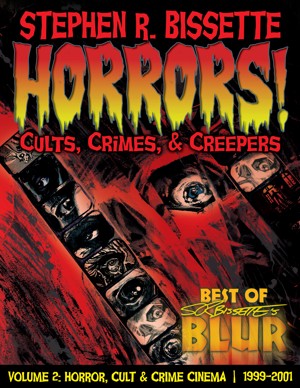 Horrors! Cults, Crimes, & Creepers
by

Stephen R. Bissette
(5.00 from 1 review)
Creeeeeeeeeeeeeeeeekkk! Welcome… to Horrors! Cults, Crimes, & Creepers— The tomb door swings open, and grizzled tomb-tender Stephen Bissette offers you a grisly guided tour to the millennial horror, crime, and cult feature films released on video and DVD from 1999-2001. Open the coffins—er, pages—and they're all here.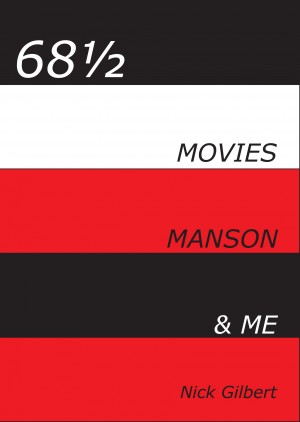 68½ - Movies, Manson & Me
by

Nick Gilbert
(4.00 from 1 review)
A mind-bending journey through the outer reaches of the late Sixties and Seventies: the drugs, the movies, the music, the murders. Equal parts autobiography, paean to 60s and 70s cinema, DIY guide for aspiring screen-writers, and inquiry into the nature of truth, fiction and memory, 68½ is a true genre-buster.