Special Deals
Секреты Танго
by

Elena Pankey
Это книга важна для мужчин и женщин, только начинающих танцевать и уже чего-то добившихся на танцевальном полу.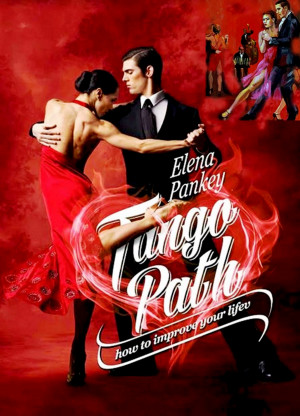 Tango Path. How to Improve Your Life
by

Elena Pankey
"Tango is a relationship therapist." Tango lessons help heal neurological disorders such as Parkinson's disease, improving physical, neurological health, increase testosterone levels. People, who dance Tango, showed raising longevity, release tensions and blockages, relax, lose weight, improve strength. Tango is an escape. Fundamental book about the main principles of Argentine Authentic Tango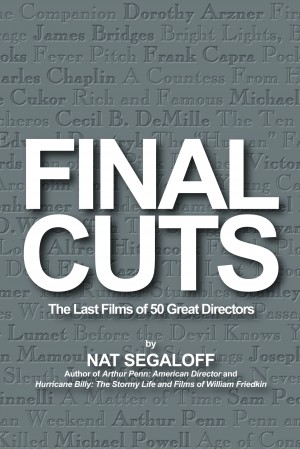 Final Cuts: The Last Films of 50 Great Directors
by

Nat Segaloff
Critic-producer Nat Segaloff was granted access to private papers, production records, never-before-published interviews, and specialized archives in reconstructing the colorful, touching, and sometimes scandalous stories behind the making of the last films of some of Hollywood's top directors.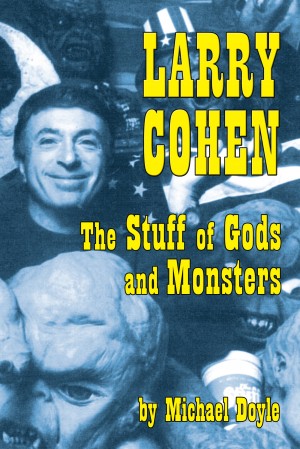 Larry Cohen: The Stuff of Gods and Monsters
by

MIchael Doyle
Larry Cohen: The Stuff of Gods and Monsters traces the extraordinary career of the legendary writer/producer/director responsible for such cult and classic films as Black Caesar, It's Alive, God Told Me To, The Private Files of J. Edgar Hoover, Q - The Winged Serpent, The Stuff, Maniac Cop, and Phone Booth.
Related Categories