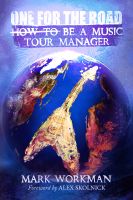 One for the Road: How to Be a Music Tour Manager
by

Mark Workman
One for the Road: How to Be a Music Tour Manager is the first and only book on music tour management. Written with an acerbic wit and brutal honesty, Mark Workman pulls no punches in telling you what it's really like to tour the world with a famous music group.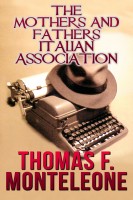 The Mothers And Fathers Italian Association
by

Thomas F. Monteleone
Winner of the Bram Stoker Award for Non-Fiction! An omnibus collection of the most irreverent, funny, and longest-running column in the history of horror and dark fantasy! Monteleone has written about breaking in, breaking out, being successful, and being a failure. In addition to his many anecdotal adventures, he tells it like it is in the book biz, television, film, and popular culture.