Special Deals
Sub-categories:
Literary |
Plays & Screenplays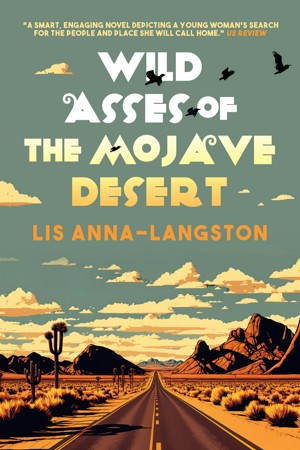 Wild Asses of the Mojave Desert
by

Lis Anna-Langston
Skye takes a drastic turn when she escapes a toxic relationship and drives across the country to reunite with her best friend whose discovery of a mysterious rock sparks a belief in its magical properties. With the help of a psychic, her sister, her ex, a phantom dog and a little Ho'oponopono she weathers the unexpected twists and turns during the course of a summer that changes her life forever.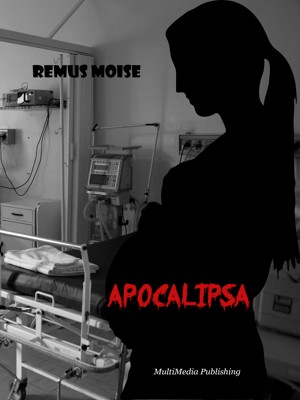 Apocalipsa
by

Remus Moise
Nu cu mult timp în urmă, în România, libertățile individuale erau restrânse până la a nu mai exista, toată populația țării trăind tiranizată ca într-un coșmar.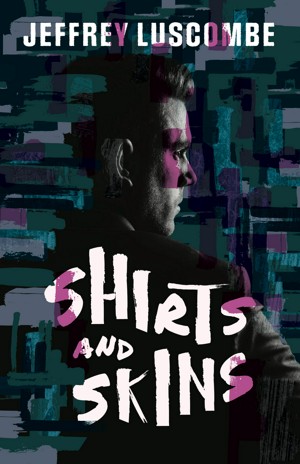 Shirts and Skins
by

Jeffrey Luscombe
As a young boy, Josh plots an escape for a better life far from the steel mills that lined the bay. But fate has other plans and Josh discovers his life in Toronto is just as fraught with as many insecurities and missteps as his youth and he soon learns that no matter how far away he might run, he will never be able to leave his hometown behind.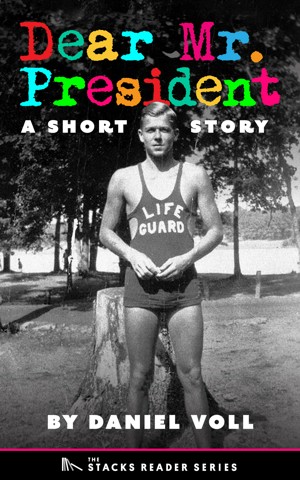 Dear Mr. President: A Short Story
by

Daniel Voll
As a young lifeguard, Ronald Reagan saved 77 people from drowning in the Rock River in Dixon, Illinois. And, during the late 1980's, an FBI agent did visit a neighbor of the author's who had been sending (by then) President Reagan cryptic collages, to see if he intended to harm the leader of the free world. What happened during that interrogation, nobody knows for sure. A fictional short story.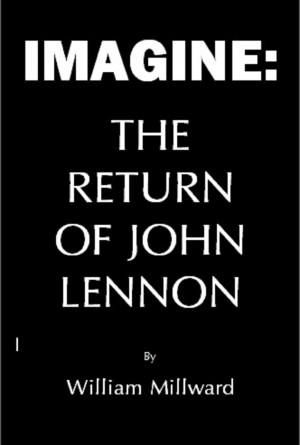 Imagine: The Return of John Lennon
by

William Millward
This story imagines the possibilities of a world where John Lennon is alive. It is set in 1997; John has been living safe and well in a parallel universe, but finds himself transported to this world. It charts his journey to reconnect with friends and family whom have believed him dead for the past seventeen years. Essentially, this is a story about love and loss and what might have been.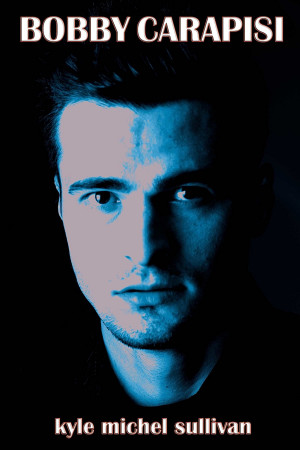 Bobby Carapisi
by

Kyle Michel Sullivan
What do you do when you've been raped and the world doesn't care because you're male? Fight back? Let it go? Fall into despair? Three different men reveal their stories in their own words, showing the pain, heartache, confusion, anger, denial and, finally, path to acceptance that can build from a horrific act...a path that might also include redemption...