Special Deals
Sub-categories:
Literary |
Plays & Screenplays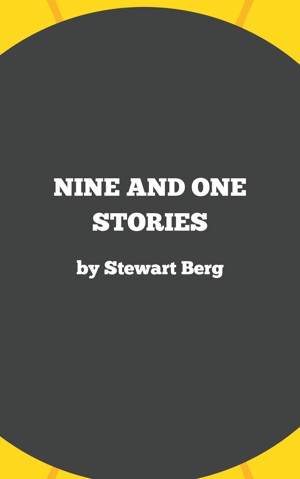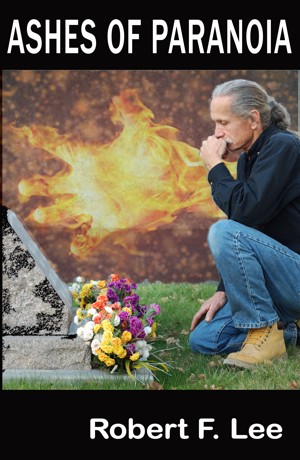 Ashes Of Paranoia
by

Robert Lee
Price:
$2.99

USD.
(
Free
until
Dec. 31
!)
Words: 81,380.
Language: English.
Published: April 24, 2013
. Categories:
Fiction
» Literature
» Literary
When Lawrence Mason's mother dies after a lengthy illness, he is left to guard her legacy in the small community that she despised but refused to leave. A court-ordered psychiatrist and a much younger woman complicate his attempts to fend off the intrusion of locals. When the neighbouring fibreglass plant experiences a suspicious fire and lives are at risk, all eyes turn to Lawrence.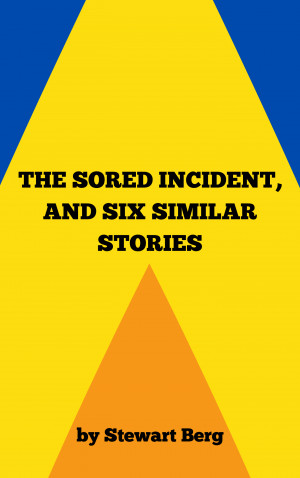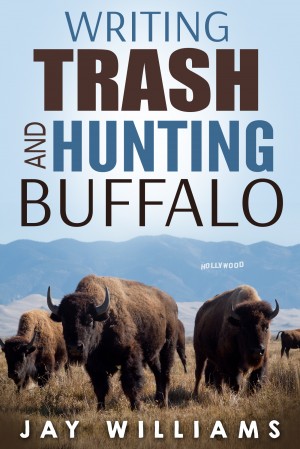 Writing Trash and Hunting Buffalo
by

Jay Williams
Price:
$0.99

USD.
(
Free
until
Dec. 29
!)
Words: 86,440.
Language: English.
Published: August 6, 2016
. Categories:
Fiction
» Literature
» Literary
What happens when you turn into the thing you most abhor? "Writing Trash and Hunting Buffalo" tells of a man who reports on the glitter set he despises, but through several tragic events that catapult him into the limelight, soon becomes similar to them. Can this conflicted man survive the constant struggle for his soul and the incessant barrage of corrupt lifestyles of the Hollywood elite?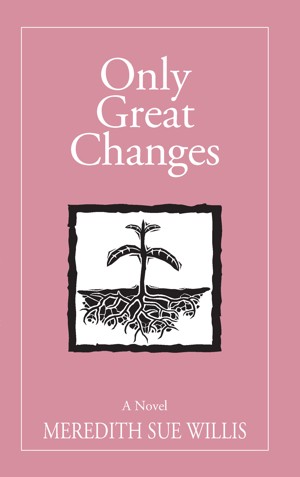 Only Great Changes
by

Meredith Sue Willis
Blair Morgan leaves college to fight poverty following a charismatic, but unconventional religious leader. The familiar conventions of the novel of initiation are made new by a convincing female protagonist and a narrative that uses politics as the setting and vehicle of individual maturation, focusing 1960's youth and political culture through finely cut lenses of race.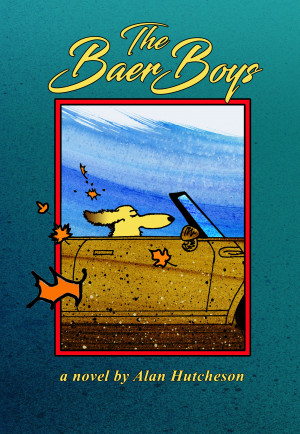 The Baer Boys
by

Alan Hutcheson
(5.00 from 3 reviews)
After twenty five years of not making it as an actor, Darin returns home to take care of his recently widowed father. When he lands a long term substitute teaching job at his old high school he finds that it comes with more than the promise of a much needed paycheck.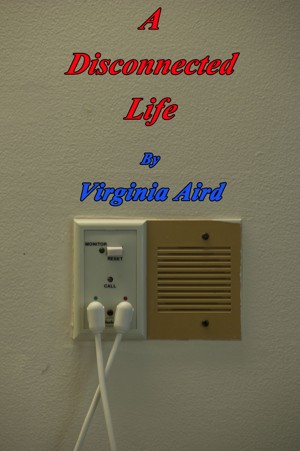 A Disconnected Life
by

Virginia Aird
Jane never thought her life would come to this. Sally expected nothing more from her menial existence. Their tortured souls collide one fateful day. Experience a dramatic view into the lives of two women and one's highly unusual method of coping.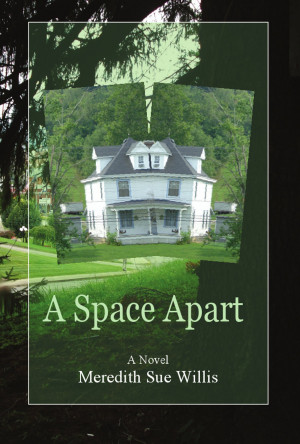 A Space Apart
by

Meredith Sue Willis
When Meredith Sue Willis's first novel, which tells the story of a troubled preacher's family in West Virginia, first came out in 1979, it was declared a cause for celebration by the Los Angeles Times. Comparing Willis to Anne Tyler, the Times wrote: "She has written with depth and honesty about a life style available to many of us only though books."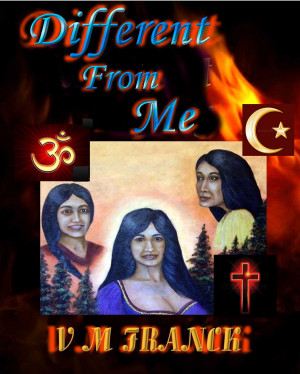 Different From Me
by

V. M. Franck
This is the coming of age story of three young women of different faiths-Sheeawna a Christian, Akilah a Muslim and Mali a Hindu. Through many difficulties they discover their similarities and pursue a common goal with those of differing beliefs. It is a powerful story of growth, friendship and honor.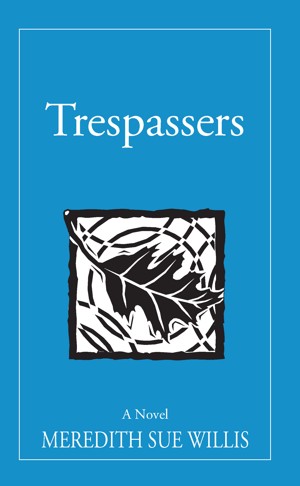 Trespassers
by

Meredith Sue Willis
In the late nineteen sixties, West Virginia born Blair Morgan moves to New York City, where she works at Bellevue Hospital and is involved in the 1968 anti-war sit-ins at Columbia University. The novel includes scenes of political protest and personal coming of age as well as life on a rehabilitation ward in the old Bellevue Hospital.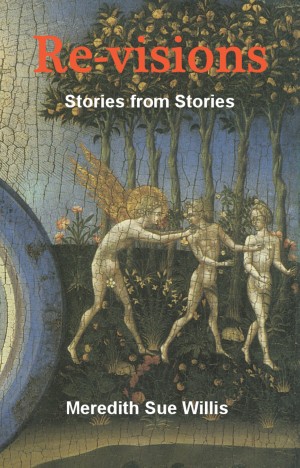 Re-visions: Stories from Stories
by

Meredith Sue Willis
These short stories are spin-offs of myths, legends, and Bible narratives. Though Willis's "revisionist" work has a political point of view, you will find no anger or dogmatism here. Rather you will find real women in the midst of busy and eventful lives, full of the energy, complexity and desire that we can all recognize.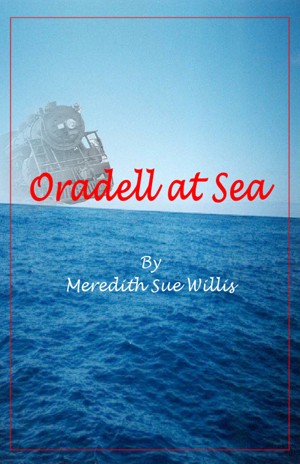 Oradell at Sea
by

Meredith Sue Willis
Oradell Greengold, the brassy narrator of Meredith Sue Willis' Oradell at Sea, spends her days and her deceased husband's fortune cruising on first-class luxury liners where young Greek deckhands wait on her hand and foot-rub. Oradell is a modern-day Mae West who unapologetically enjoys her wealth, yet still has a soft spot for her mine organizer first love.