Special Deals
Sub-categories:
Literary |
Plays & Screenplays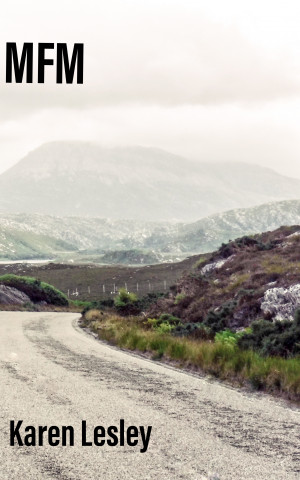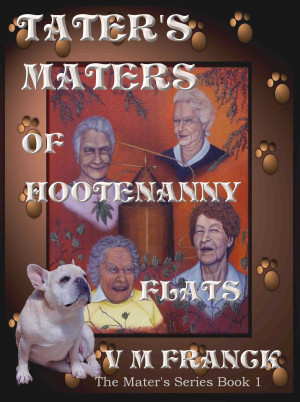 Tater's Maters of Hootenanny Flats
by

V. M. Franck
(5.00 from 1 review)
Book 1: The Mater's Series. You need to know these four antique women and the dog who secretly guides them. They make moonshine, grow pot, engage in romantic escapades and hanky-panky, avoid the revenuers and plan their biggest undertaking, which extends far beyond anything they have ever known, an earth revival project. Follow them as they defy all standing in their way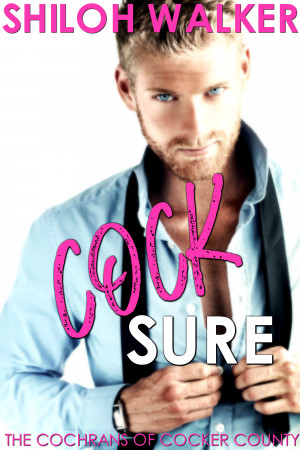 Cocksure: The Cochrans of Cocker County
by

Shiloh Walker
He's the cockiest bastard I've ever met and I mean that with all the affection and adoration in the world. I've been in love with him for years, and not just because of those intense blue eyes or that slow smug smile that promises to make all your dreams come true. I've seen what lies under that smile and his cocksure attitude. It's enough to make me melt.