Special Deals
Sub-categories:
Literary |
Plays & Screenplays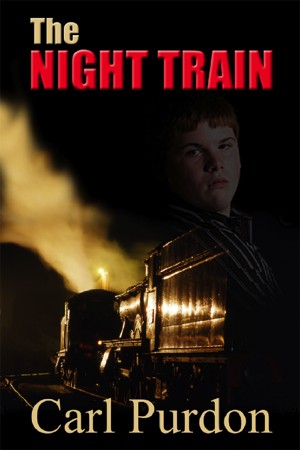 The Night Train
by

Carl Purdon
The story of Jayrod Nash, a young boy who was bullied at school and abused by his father, and the extraordinary steps he took to survive.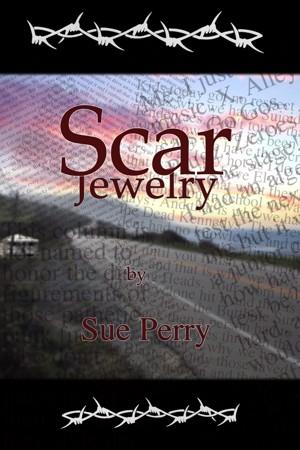 Scar Jewelry
by

Sue Perry
(5.00 from 7 reviews)
What do we really know about our parents or the ways they shape us? For twins Deirdre and Langston, 20, the answer is: not enough. With their father long dead, and their mother now in a coma, they realize they don't even know whom to notify. In fact, they understand almost nothing about their mother. They delve into her life and uncover secrets that revise the past and transform the future.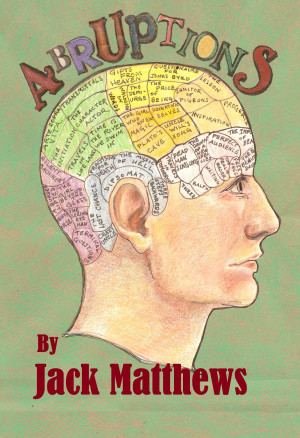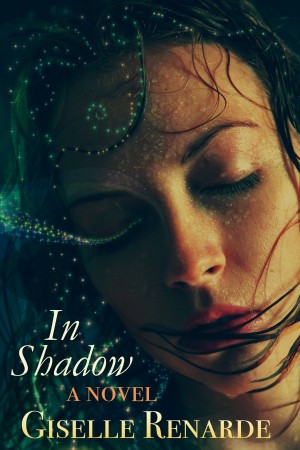 In Shadow: A Novel
by

Giselle Renarde
Clover's got two choices: remain an outcast in the small town where she's lived her whole life, or move clear across the country like her prodigal stepbrother Mason. Clover is forever paying for her father's sins at home, but leaving is unimaginable. When Mason comes home for their sister's wedding, his presence reignites Clover's past. Even in dreams, there's no escaping a hungry shadow...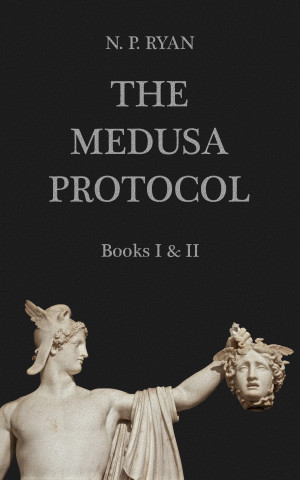 The Medusa Protocol: Books I & II
by

N. P. Ryan
Drinking in a dingy bar by the sea, crumpled postcard from Her and World's Biggest Ray Zero for company; then the son of a starts saying I'm cursed. Praise Be to lighting-up another smoke. Inhale, taste a foul brand: the Hex She put on me. Promised Heaven, delivered a dive nightclub Hell. Thank the Lord for liquor loving hot chicks. Though nothing compares to how it'll feel catching up with Her.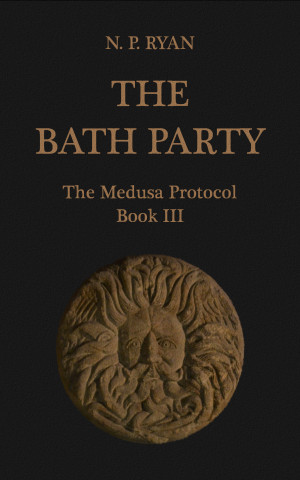 The Bath Party: The Medusa Protocol Book III
by

N. P. Ryan
Wanted a quick bit of business and gone. Bath had other ideas. First, battered and left for dead after a hundred heart-breaking truths. Then a Police Chief with a saggy old treasure chest of secrets to keep needs a scapegoat. Dumps me in the middle of corruption so deep it eases through bone to suck greedy at marrow. With every gun pointing my way, Hell, not even He's gonna get me outta this one.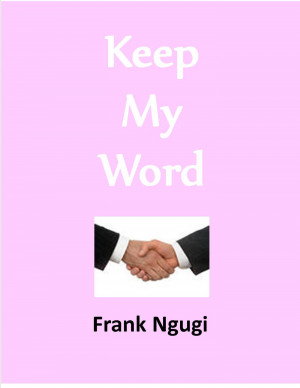 Keep my Word
by

Frank Ngugi
Price:
$2.99

$2.96 USD.
(
1% off
until
June 22
!)
Words: 109,670.
Language: English.
Published: May 17, 2019
. Categories:
Fiction
» Literature
» Literary
Humility attracts!. These were the words of wisdom that Ahmed learnt from his parents. Born of a Muslim father and a Christian mother from diverse social backgrounds, he rose from a humble background to become one of the leading business magnates in Africa. There were many hurdles along the way, but he endured. The question is; how did he manage? Luckily he held the key to his own destiny.