Special Deals
Sub-categories:
Literary |
Plays & Screenplays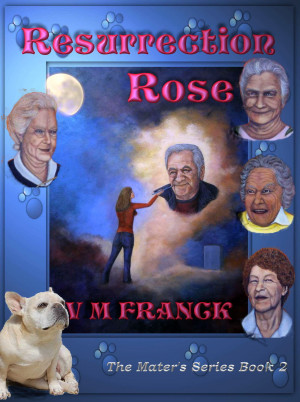 Resurrection Rose
by

V. M. Franck
(5.00 from 1 review)
Book 2: The Mater's Series. What if you had the ability to paint people back to life? Would you do it? What if you didn't know you had the ability until they started showing up? That is Bethanie's dilemma.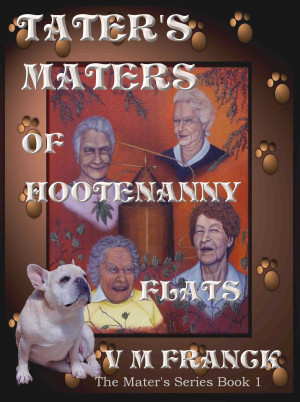 Tater's Maters of Hootenanny Flats
by

V. M. Franck
(5.00 from 1 review)
Book 1: The Mater's Series. You need to know these four antique women and the dog who secretly guides them. They make moonshine, grow pot, engage in romantic escapades and hanky-panky, avoid the revenuers and plan their biggest undertaking, which extends far beyond anything they have ever known, an earth revival project. Follow them as they defy all standing in their way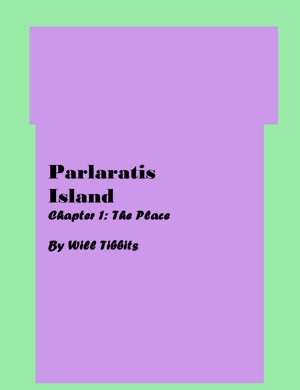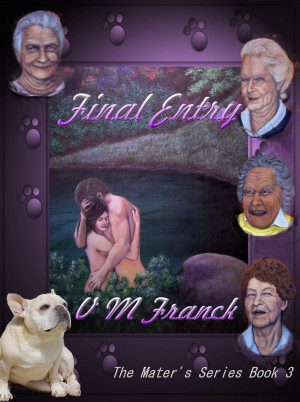 Final Entry
by

V. M. Franck
Book 3: The Mater's Series. Savvy deeply loved four men during her lifetime. Each one died leaving her to cope. Now in the afterlife she has to choose which one to spend eternity with. A story of passion, reunion and encounters of the unexpected kind, it answers the question, is there sex in the afterlife, and what comes next.