Special Deals
Sub-categories:
Literary |
Plays & Screenplays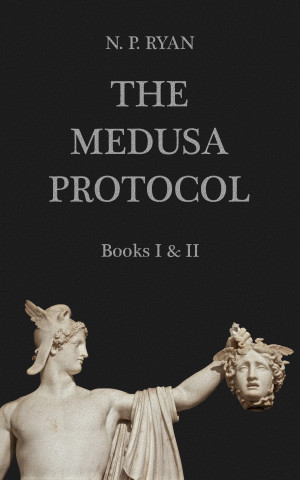 The Medusa Protocol: Books I & II
by

N. P. Ryan
Drinking in a dingy bar by the sea, crumpled postcard from Her and World's Biggest Ray Zero for company; then the son of a starts saying I'm cursed. Praise Be to lighting-up another smoke. Inhale, taste a foul brand: the Hex She put on me. Promised Heaven, delivered a dive nightclub Hell. Thank the Lord for liquor loving hot chicks. Though nothing compares to how it'll feel catching up with Her.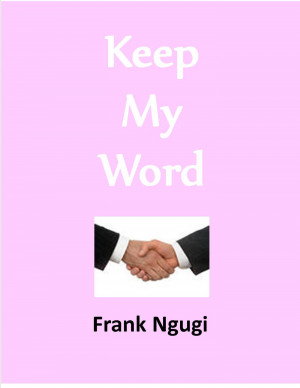 Keep my Word
by

Frank Ngugi
Price:
$2.99

$2.96 USD.
(
1% off
until
June 22
!)
Words: 109,670.
Language: English.
Published: May 17, 2019
. Categories:
Fiction
» Literature
» Literary
Humility attracts!. These were the words of wisdom that Ahmed learnt from his parents. Born of a Muslim father and a Christian mother from diverse social backgrounds, he rose from a humble background to become one of the leading business magnates in Africa. There were many hurdles along the way, but he endured. The question is; how did he manage? Luckily he held the key to his own destiny.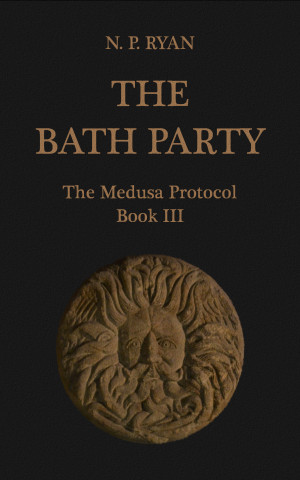 The Bath Party: The Medusa Protocol Book III
by

N. P. Ryan
Wanted a quick bit of business and gone. Bath had other ideas. First, battered and left for dead after a hundred heart-breaking truths. Then a Police Chief with a saggy old treasure chest of secrets to keep needs a scapegoat. Dumps me in the middle of corruption so deep it eases through bone to suck greedy at marrow. With every gun pointing my way, Hell, not even He's gonna get me outta this one.