Special Deals
Sub-categories:
Literary |
Plays & Screenplays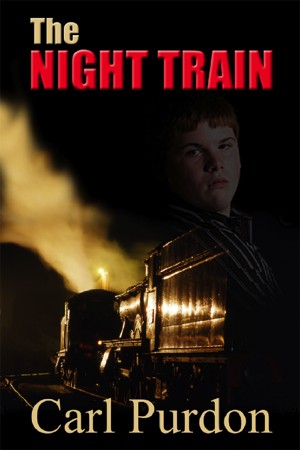 The Night Train
by

Carl Purdon
The story of Jayrod Nash, a young boy who was bullied at school and abused by his father, and the extraordinary steps he took to survive.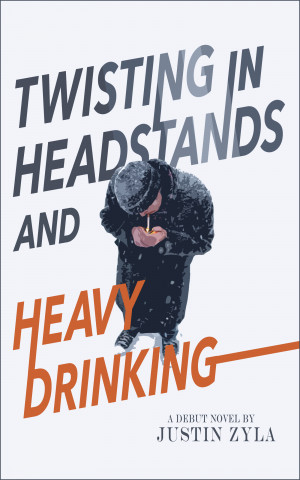 Twisting in Headstands and Heavy Drinking
by

Justin Zyla
Tristan pinballs between failed relationships in an unholy battle with depression. Locked in savage self-abuse at the hands of booze and cigarettes – and surrounded by a collection of part-time degenerates he calls, "Brothers" – Tristan must confront his own inner turmoil, as he searches desperately for some main vein of American life in the swirling backdrop of mental illness.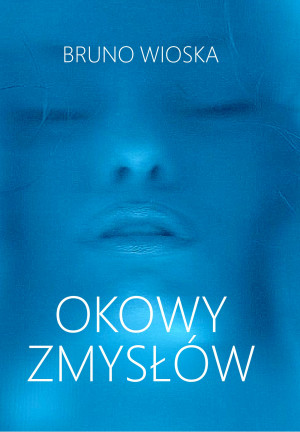 Okowy zmysłów
by

Bruno Wioska
Autor zastosował niespotykany dotąd chwyt – połączył historie z różnych epok w jedną całość. I choć w pierwszej chwili może się to wydawać zagmatwane i bezsensowne, to... jest po prostu genialne. Dzięki temu zabiegowi poznajemy Rzym z różnych okresów, spotykając historyczne postaci, oglądając zmiany, jakie zachodziły przez setki lat zarówno w zabudowie, jak i ludzkim podejściu do życia. Szybko się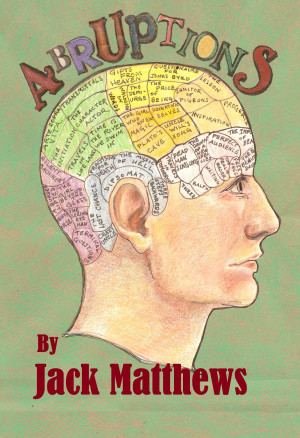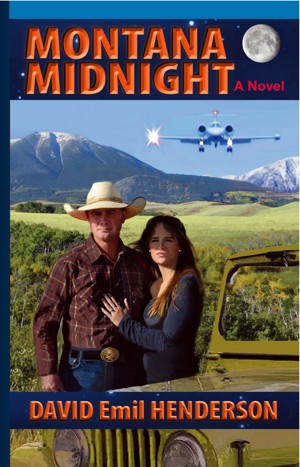 Montana Midnight
by

David Emil Henderson
Against a background of national unrest, "Montana Midnight" paints a tense and often humorous portrait of a town caught in a fiery clash between environmental militants and corporate kingpins. Jackpine is the kind of town where every character knows everyone else. And Nathan Chambers is a young veteran with an expectant wife. Naturally, he gets the job of keeping the peace —a very dangerous job.
Fortaleza
by

Jose Borges
La muerte del gobernador de Puerto Rico coloca al que posiblemente sea la única persona que no quiera el puesto: Arturo Ramírez, a cargo del país.