Special Deals
Sub-categories:
Literary |
Plays & Screenplays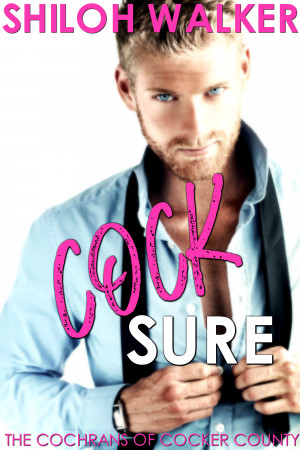 Cocksure: The Cochrans of Cocker County
by

Shiloh Walker
He's the cockiest bastard I've ever met and I mean that with all the affection and adoration in the world. I've been in love with him for years, and not just because of those intense blue eyes or that slow smug smile that promises to make all your dreams come true. I've seen what lies under that smile and his cocksure attitude. It's enough to make me melt.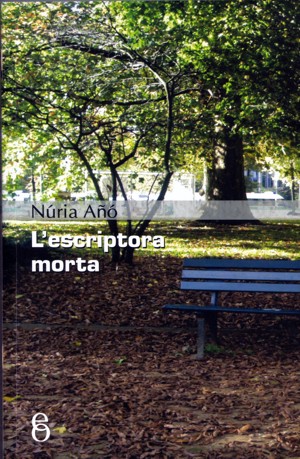 L'escriptora morta (Edició en Català)
by

Núria Añó
Aquest llibre conta la història d'Anna, una escriptora, i el món i la vida de les persones que l'envolten. Anna viu la seva vida literària com la real, pateix una mena d'esquizofrènia quan els personatges dels seus llibres xoquen amb la seva vida en el seu anhel de veure la llum. L'autora Núria Añó teixeix amb una habilitat que va molt lluny i s'endinsa en l'exploració de l'individu contemporani.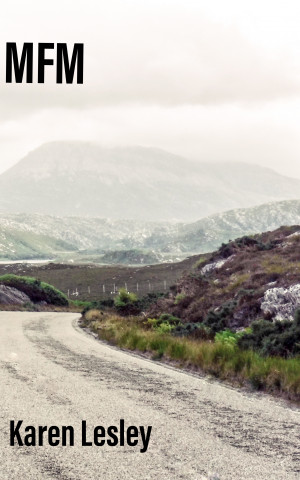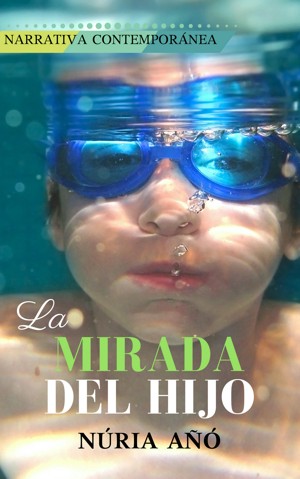 La mirada del hijo
by

Núria Añó
Daniel es adoptado por Paula y tiene una unión muy fuerte con la abuela adoptiva. Pero su madre biológica lo encuentra y ello causa una tensión que se diluye a lo largo de la trama. El tiempo se centra en Daniel quien, hacia el final de la narración, es un adolescente que vive su primer amor.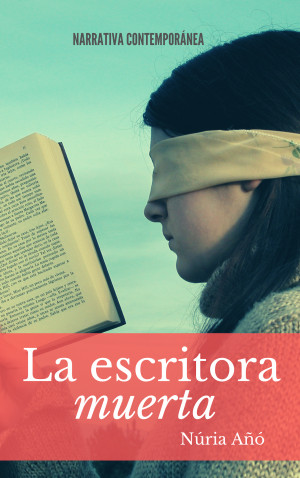 La escritora muerta
by

Núria Añó
Anna es una escritora de mediana edad que crió a su hija sola. En la actualidad Berta ha crecido, las dudas que le supondría conocer a su padre, a quien solo ha visto en una fotografía, se incrementan cuando la relación que mantiene con su novio entra en crisis. Hans trabaja en una fábrica y tiene una hermana, Clara, una joven incomprendida que vive obsesionada por un tipo que conduce una moto...