Special Deals
Sub-categories:
Literary |
Plays & Screenplays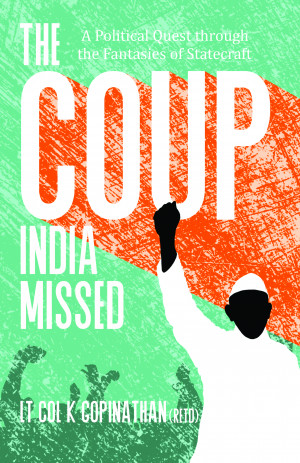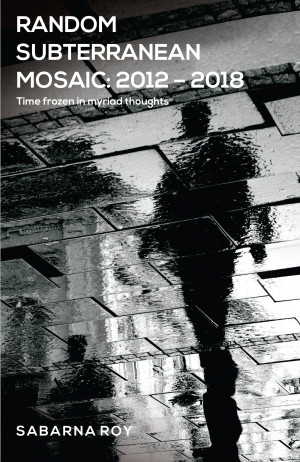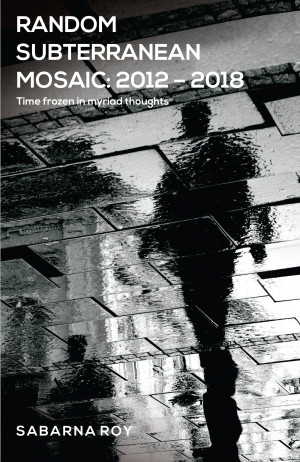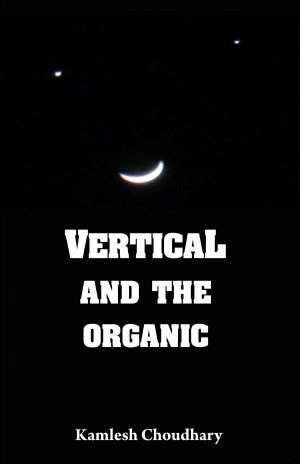 Vertical and the Organic
by

Kamlesh Choudhary
"Vertical and the Organic Keshav; born in the majestic land of Ranipur village, was another nobody when something hit him early on. What was that? Did it originate from the white soil of the village, the aural sun, or the smiling moon? "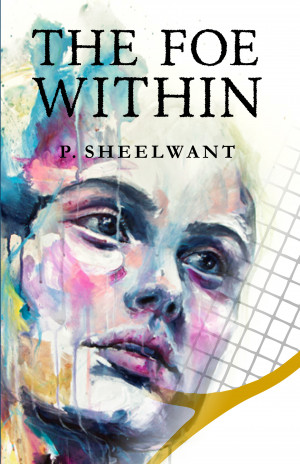 The Foe Within
by

P Sheelwant
In 'The Foe Within' Sona, 20, wrestles through her obsessive-compulsive disorder of imaging herself as a champion lawn tennis player, like Helena, the World Champion, even if she had never won beyond club level. Experts said she didn't have a champion within her. Her friends, Naresh and Iqbal, made her realize that her alter ego had imprisoned her, and, then,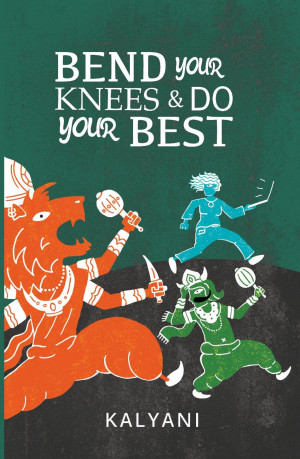 Bend Your Knees & Do Your Best
by

Kalyani
Theory of Karma-and-Death… There was just one flaw in this otherwise perfect theory– the assumption that a caring God was diligently keeping track of every individual's good and bad deeds; something that Hiranya and I knew was simply not true. And yet, He did seem to ensure a balance of sorts...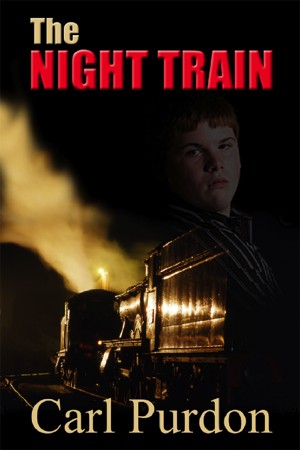 The Night Train
by

Carl Purdon
The story of Jayrod Nash, a young boy who was bullied at school and abused by his father, and the extraordinary steps he took to survive.