Special Deals
Sub-categories:
Literary |
Plays & Screenplays
Manipulated Counsel
by

Nahashon Harrison
Price:
$2.00

USD.
(
Free
until
July 2
!)
Words: 5,390.
Language: English.
Published: May 25, 2020
. Categories:
Fiction
» Literature
» Literary
John Rugano is prosecuted alongside four other culprits. After taking a plea in court,his counterparts never go to prison.He was the only exception since all the other four were culpable.On his ruling,the magistrate set him free for he was innocent...this was after him being imprisoned at the county remand prison. The prosecutor had been bribed by the complainant...John wasn't GUILTY.
Long Night's End
by

James Rodgers
Pre-release—available
June 15,
2020. Price:
$8.99

$6.29 USD.
(
30% off
until
June 15
!)
Words: 92,360.
Language: English.
Categories:
Fiction
» Literature
» Literary
New Yorker Johnny Gunn is struggling to deal with his past, his current sins and a path of self-destruction, all brought on by his human frailty, his love of two women, and events beyond his control. Can Johnny find redemption in time to heal himself and protect those he loves?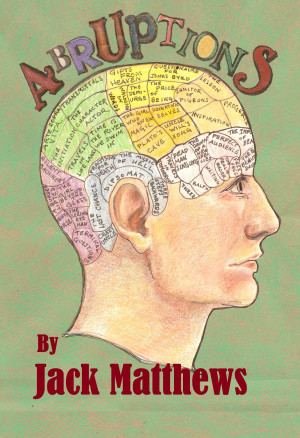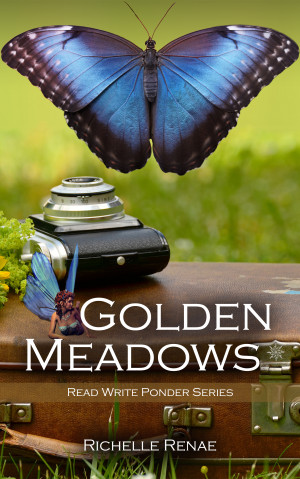 Golden Meadows
by

Richelle Renae
(4.00 from 2 reviews)
A man who's always seen the world through an artistic lens, where boat railings are covered in vermilion paint under cotton candy clouds, would like nothing more than to get validation from the son who's always thought his father was crazy. What if he isn't crazy at all? What if faeries are real? Sometimes fathers and sons have lenses that will never be focused the same.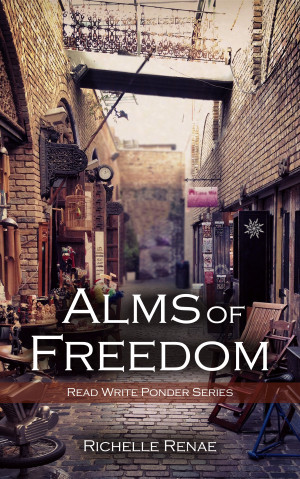 Alms of Freedom
by

Richelle Renae
When a woman visits a foreign country for the first time and heads out to the bazaar to purchase a gift for her host family, the host's son joins her to act as interpreter. The boy teaches her enough common phrases to allow her to communicate with the vendors, and not get swindled, but it isn't until she trips over an old crone selling wishes, that she learns the most valuable lesson of all.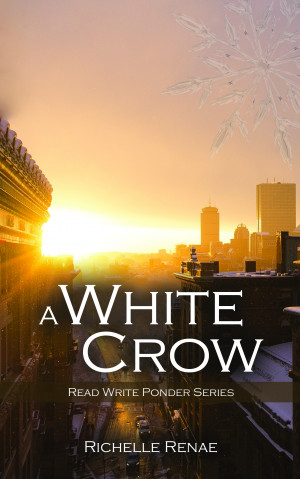 A White Crow
by

Richelle Renae
Mac and Lisa are a young, recently engaged couple still working out the kinks of their new relationship and coming to terms with the challenges of living together in the big city. When Mac casually borrows the one item that Lisa attributes all her success to, both their lives are dramatically affected.