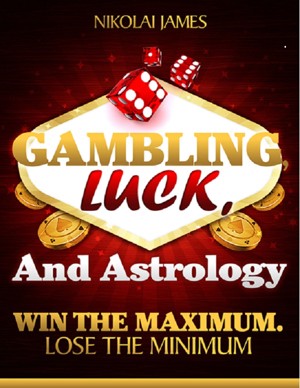 Gambling, Luck, and Astrology: Win the maximum, lose the minimum
by

Jim Piekarski
(5.00 from 1 review)
This book describes how astrological aspects affect luck while gambling. Learn how to maximize your luck by knowing when to play so you will have the most chance of winning. The major astrological factors that influence luck are described. At certain times you are destined to win large amounts of money. Be at your favorite casino at those times to take home your jackpot.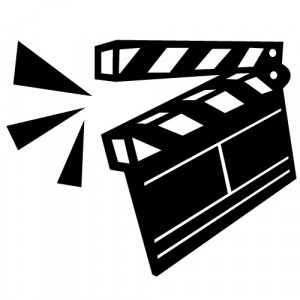 Movies to Watch Before You Pass Away Volume 1
by

Clayton Hines
(5.00 from 1 review)
This book series contains movies that have been very popular in the past. In this volume, the book contains 5 Sci-Fi Films and 2 Legendary Films. Specifically for movie buffs and people who have nothing to do. Also, watch out for MOVIES TO WATCH BEFORE YOU PASS AWAY volume 2, Superheroes and Family Films!