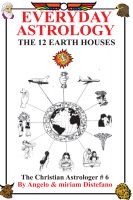 Everyday Astrology-The 12 Earth Houses
Every Day Astrology is a textbook for the novice and professional astrologer. To use this information you need a accurate horoscope or Natal Chart erected.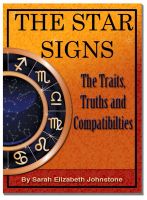 The Star Signs - Truths, Traits and Compatibilities
Everything you could possibly need to know about horoscope compatibility between the 12 signs of the Zodiac including detailed and interesting information about the traits and truths of each individual sign; their personalities and their love and friendship compatibility with the other signs of the zodiac.