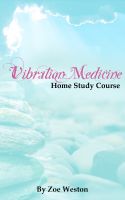 Vibration Medicine Home Study Course
We are all energy and energy is resonating at different vibrations. We become sick when our vibration gets low or we develop energetic blocks. Vibrational medicine can help bring you back to balance. There are many forms of vibrational medicine, such as color therapy, aromatherapy, light work, Reiki, sound therapy, and crystal therapy.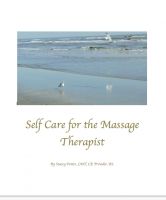 Self Care For NCBTMB Therapist
In this continuing education book the massage therapist will learn the common injuries of massage therapist and survival tactics for prevention of the injuries.