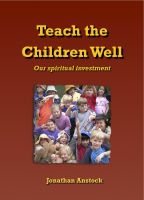 Teach the Children Well - Our spiritual investment
Are you interested in children? Are you interested in humanity's future and the role education can play? True education has a critical mission to play on the planet. This book illustrates some the potential pitfalls of state and religious education systems, and offers ideas to support the liberation of the individual human spirit. Parents, teachers + politicians should read this insightful book.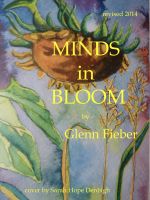 Minds in Bloom
Minds in Bloom describes how our brain/mind operates, sometimes leading us to strange places without our realizing that we are being taken for a ride. I take a new look at teaching and learning through the eyes of neurobiologists, whose machines can see inside our brains, and how societies control our behavior without our realizing it. In the end we are one part of the mystery of the universe.