Special Deals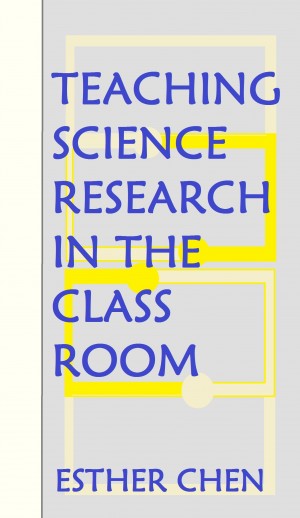 Teaching Science Research In The Classroom
by

Esther Chen
In the 21st century, with unprecedented growth opportunities, it is no longer possible for countries to ignore the importance of teaching science research to future generations. Teaching science research in the classroom provides ideas and concepts on why science research is to be taught in today's classrooms, understanding today's learners and planning for school wide implementation.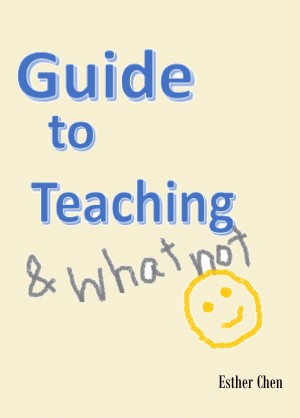 Guide To Teaching And Whatnot
by

Esther Chen
Being a teacher is a much for complex profession than what most lay people think. There is a reason why a teacher is also termed as a second parent, a friend, a disciplinarian, a guide, a counsellor, etc. This book outlines the most important core outcomes of a teacher as assessed by the school management. A guide to keep on top of a unknown world of boundless expectations.
Related Categories