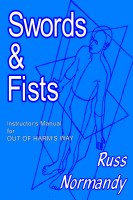 Swords & Fists
by

Russ Normandy
A manual for instructors of stage combat and serious students. Includes 435 exercises for class use, along with terms, photos and drawings, sample tests, and tips for teaching. The manual is a complement to the three books of the OUT OF HARM'S WAY series: Modern Fighting for Stage and Screen, Sword Dueling for Stage and Screen, and Medieval and Fantasy Fighting for Stage and Screen.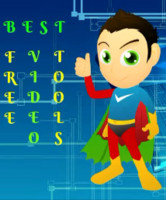 Best Free Video Tools Resource Book
by

Doug Bentley
This ebook contains an amazing array of free video resources and tools for just about everything you will need to make very high quality videos. It is proof that making professional quality videos is no longer an expensive, technically exhausting task. Anyone can now do it.