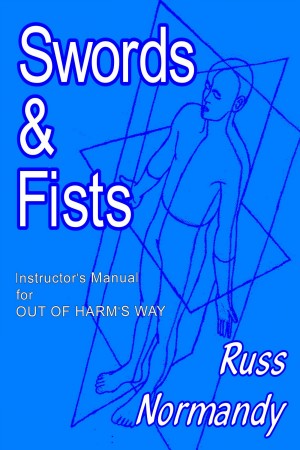 Swords & Fists
by

Russ Normandy
A manual for instructors of stage combat and serious students. Includes 435 exercises for class use, along with terms, photos and drawings, sample tests, and tips for teaching. The manual is a complement to the three books of the OUT OF HARM'S WAY series: Modern Fighting for Stage and Screen, Sword Dueling for Stage and Screen, and Medieval and Fantasy Fighting for Stage and Screen.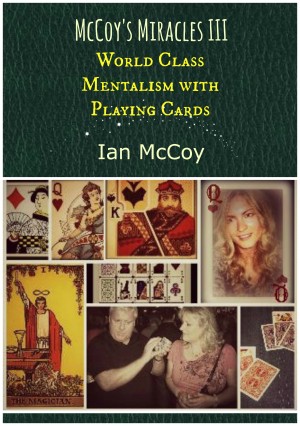 McCoy's Miracles III: World Class Mentalism with Playing Cards
by

Ian McCoy
Incredible mentalism, mindreading and magic using only a deck of playing cards. Unlike his previous publications these pieces require no sleight of hand - and although of a professional nature can easily be learned by the novice. Each routine has a video link to both performance and explanation which in effect offers a free DVD which is an invaluable teaching. World class material easily learned.