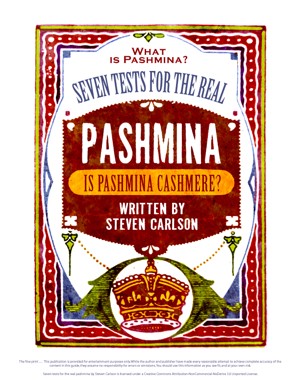 What is Pashmina? Seven Tests for the Real Pashmina
by

Steven Carlson
(5.00 from 1 review)
What is pashmina? Most of what is sold as 'pashmina' is just a pale imitiation of the real thing. And that's a shame. Not only are the majority of pashmina shoppers wasting their money, but most of them don't even know what they're missing. This guidebook offers seven simple, time-proven tests for pashmina quality, which the discerning shopper can apply right in the store.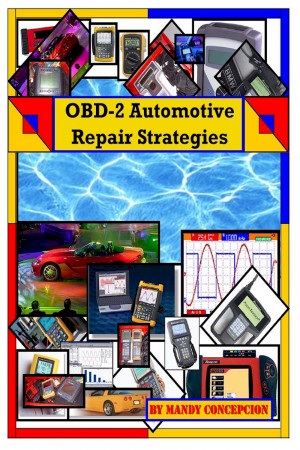 OBD 2 Automotive Repair Strategies
by

Mandy Concepcion
(2.00 from 1 review)
This book cover the subject of automotive OBD-2 (On-Board Diagnostics 2nd Generation) in great detail. It is valuable reading for those of you that work in the auto-repair field, dabble as DIY mechanic or simply interested in a detail analysis of this technology. Here you'll learn all OBD-2 or OBD-II related issues needed to solve modern automotive faults, enjoy!