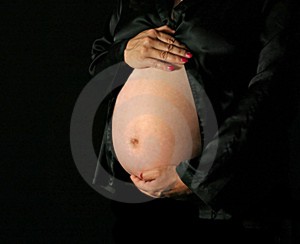 Abortion is Morally Right
by

Amunhotep El Bey
(5.00 from 1 review)
The intent of this book is to raise the awareness about the morality of abortion. This book will settle the debate as to whether or not abortion is morally right. This book provides strong argument and rationale to confirm that abortion is, indeed, morally right.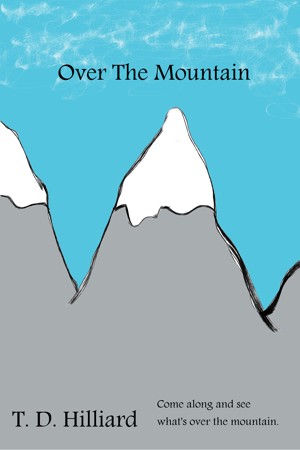 Over the Mountain
by

T. D. Hilliard
(5.00 from 2 reviews)
A look at the sea, the forest and the trees within from the view point of the animals. Showing how saving just one tree at a time can do a lot. And caring about our oceans.