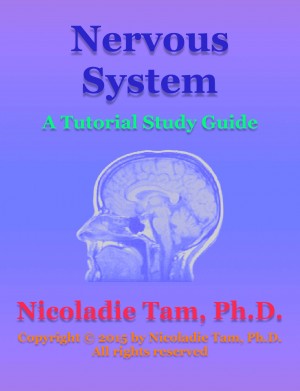 Nervous System: A Tutorial Study Guide
by

Nicoladie Tam, Ph.D.
"Nervous System" is a part of the Principles of Biology & Neuropsychopharmacology course series textbooks. It is a tutorial written in questions and answers format. It is a study guide with in-depth explanations. Each section is a modular unit that is self-contained for easy reading. The principles & concepts are introduced systematically so students can learn & retain the materials intuitively.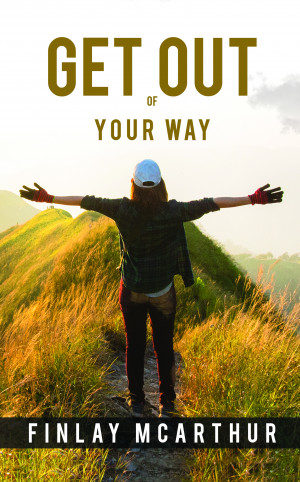 Get Out of Your Way
by

Finlay McArthur
I hope you enjoyed this book and if the result is that it has made you stop and think, then it has fulfilled its purpose. This book is the start of a continued project of works, as I feel that we are only on the tip of human evolution and we are really only now discovering what we are capable of.
Related Categories