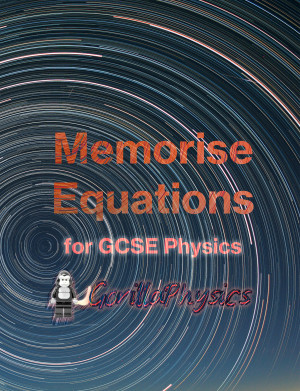 Memorise Equations for GCSE Physics
by

Kit Masters
(5.00 from 2 reviews)
This book is intended to help memorise the equations for GCSE Physics. The best way to memorise them is to use them! Practice the simple and the hard questions in this book until you have remembered all the equations and can use them with confidence. Use this book instead of flash cards! It's meant to be flipped through time and time again until you know the equations and their units by heart!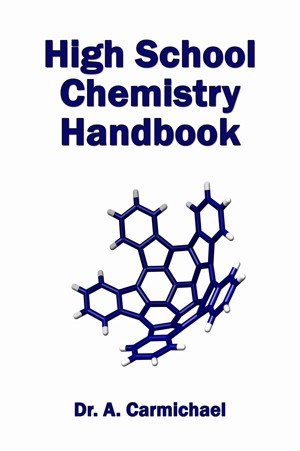 High School Chemistry Handbook
by

Angus Carmichael
(5.00 from 3 reviews)
This second edition covers the topics met in high school chemistry courses. The succinctly written units contain comprehensive explanations supported by diagrams and worked examples. The final section of the book holds useful reference material for experimental work and offers guidance on how to write laboratory reports. Also included are practice questions with solutions and a glossary of terms.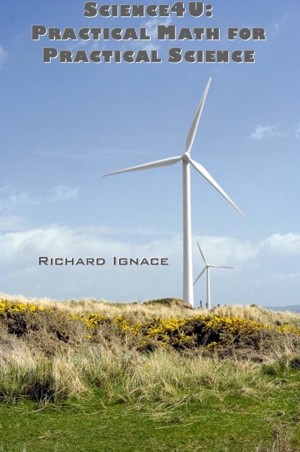 Science4U: Practical Math for Practical Science
by

Richard Ignace
(1.00 from 1 review)
Helpful for college, high school, and homeschooled students, this book is for those who struggle with math in science. Scientific notation, algebra, geometry, trigonometry, and vector concepts are addressed as used in the sciences, with examples and exercises. Readers will gain proficiency with using math as the language of science.
Related Categories