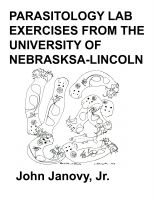 Parasitology Lab Exercises
This book contains lab exercises used in BIOS 385, Parasitology, from 2006 to 2010 at the University of Nebraska-Lincoln. Included are outcomes, tasks, materials, study questions, and vocabulary.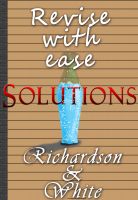 Revise with ease: Solutions
An easy way to revise your Solutions Chapter in Chemistry. Basic concepts are colorfully expressed to make your last minute read a nice one. Only important concepts are covered in brief. Solved step-by-step numerical is provided for every concept.