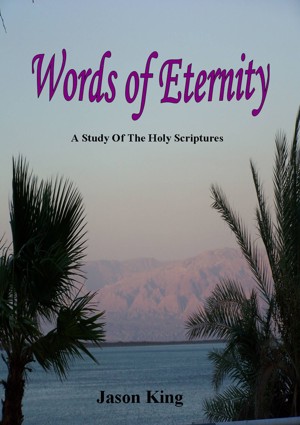 Words of Eternity
by

Jason King
(4.00 from 1 review)
A comprehensive study guide to the entire Protestant Bible. Includes introductions to study and interpretation techniques, the Old and New Testaments and non canonized texts. Suitable for private or group study.
All the Scriptures You Need to Know About the Last Days: A Study Guide of End Time Scriptures
by

Neal Bertrand
(5.00 from 1 review)
Worried about 2012, the end of the world? Or the Rapture, Second Coming of Christ, end-times, last days, Antichrist, Abomination of Desolation? Has a harmony of three Gospel accounts of Jesus discourse concerning the end time. This Bible study is in topical arrangement for orderly, enjoyable study. If you desire to learn for yourself what God says about this subject, this study guide is for you.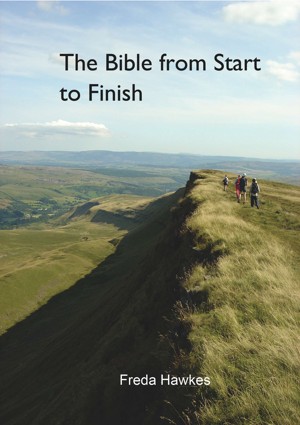 The Bible From Start to Finish
by

Freda Hawkes
(3.33 from 3 reviews)
These studies by Freda Hawkes pick out important parts of the bible, from the first book, Genesis, to the last book, Revelation. Each study has notes helping you understand the context and the unusual words. You can study individually, or as a small group. By the end you'll have a good idea of what the bible is all about. Then go back and read more of the parts that interest you!
Related Categories