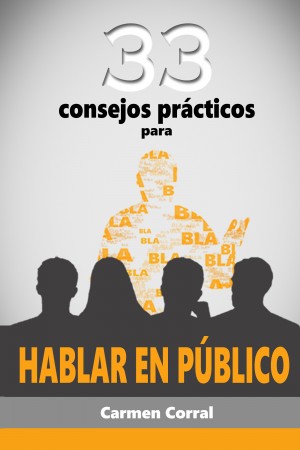 33 consejos prácticos para HABLAR EN PÚBLICO
by

Carmen Corral
33 consejos prácticos para hablar en público es una guia de soluciones prácticas, para realizar presentaciones eficaces y de impacto, ante cualquier audiencia. Encontrarás recursos, técnicas y herramientas para conectar con el público y realizar presentaciones con éxito. "Una guía práctica para mejorar tus habilidades de comunicación ante el público."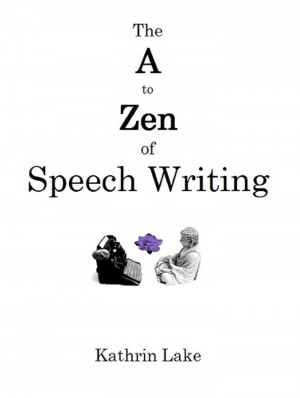 The A to Zen of Speech Writing
by

Kathrin Lake
The A to Zen of Speech Writing gives you a system for writing great speeches at a professional level. Get a boost with Kathrin Lake's easy teachings using her TEPI method. You first decide on the primary speech purpose by dividing it into one of the four broad categories of Training, Entertaining, Persuasion or Inspiration and then follow the guidelines and apply the essential elements.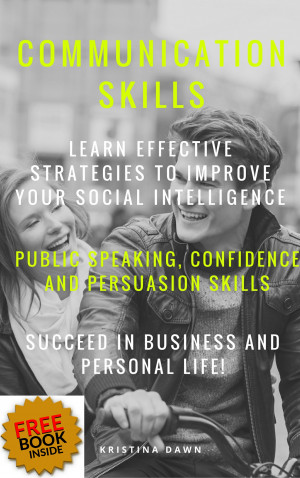 Related Categories