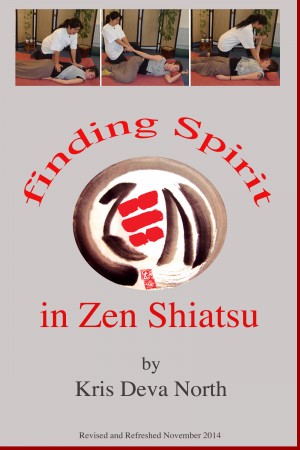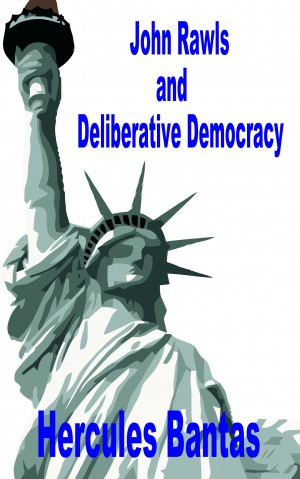 John Rawls and Deliberative Democracy
by

Hercules Bantas
John Rawls is a giant of modern democratic thought, but much of his important work is buried deep in weighty tomes, or hidden behind academic jargon that few people have the strength of will to decipher. This book is a concise and clearly written article length guide that covers important concepts in Rawls's democratic theory, including the idea of public reason and the politicized public sphere.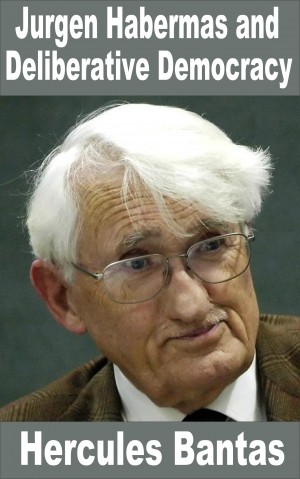 Jurgen Habermas and Deliberative Democracy
by

Hercules Bantas
Jurgen Habermas is one of the most influential thinkers of our time. This detailed, article length guide examines his theory of deliberative democracy and covers many of the central concepts such as communicative reason, communicative power, and the ideal speech community.