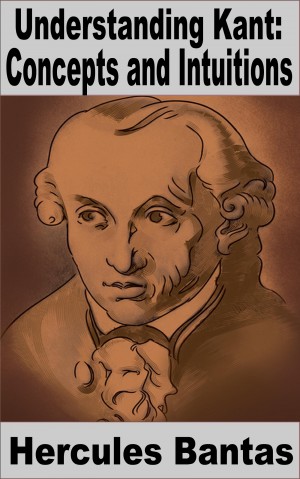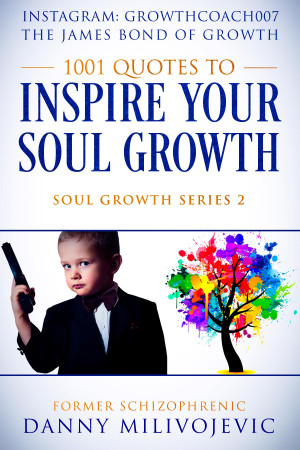 1001 Quotes to Inspire Your Soul Growth: Soul Growth Series 2
by

Danny Milivojevic
This book isn't for weak individuals and it is only common courtesy that this book will find its way to those who want to mature and become all they can be. This book goes into detail of how anyone can become better in all areas of life. This book is truly spiritual and enables anyone to grow their soul to become happier as well as inspire those around them. Those who read this become successful.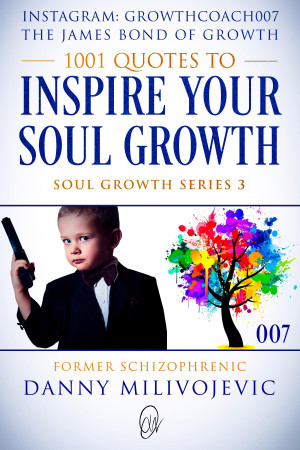 1001 Quotes to Inspire Your Soul Growth: Soul Growth Series 3
by

Danny Milivojevic
If you are interested in being inspired and would like to grab yourself a free copy of this 3rd edition then all you have to do is download it. This book will help you become better than you are and will motivate you to become better in all areas of your life given that you apply the information. Sometimes to understand something is what can move you forward and this book will help you understand.