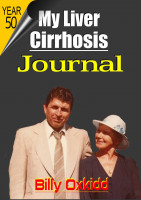 My Liver Cirrhosis Journal
by

Billy Oxkidd
As simply stated, the medical communities at large are pervasively incompetent to carry out any critical evaluation of My Liver Cirrhosis Journal. The fundamental basic reasons, medical communities having absolutely no relevant understandings of the endless and mostly permanent metabolic biological changes occurring within Alcohol Induced Hepatic Cirrhosis.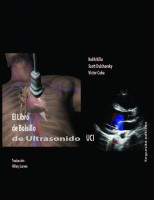 El Libro de Bolsillo de Ultrasonido UCI
by

kkillu1
El libro de bolsillo de Ultrasonido UCI es el más sucinto y conciso fuente de referencia específica para facilitar el novato o el médico advanzado para incorporar el ultasonido de punto de atención en Ia practica de las clínicas de emergencia o UCI.
Related Categories