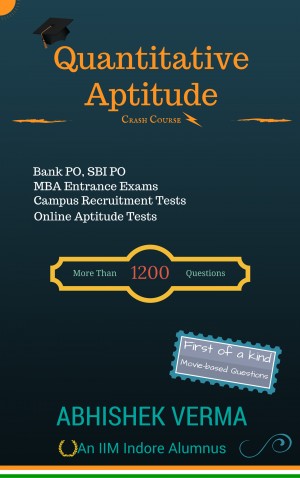 Quantitative Aptitude - Crash Course
by

Abhishek Verma
This is a book on Quantitative Aptitude and will be used by candidates appearing for various competitive exams such as SNAP, MAT, CET, IRMA, ATMA, IBSAT, Bank PO, Campus Recruitment, PSU Competitive Exams, etc.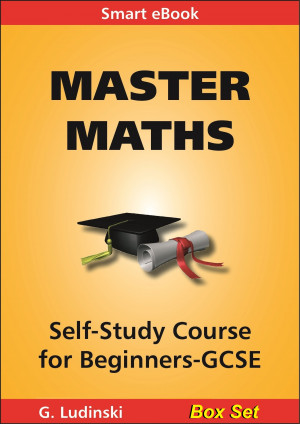 Master Maths Box Set
by

G Ludinski
With this Smart eBook you can tap the answers to the multiple-choice questions and it marks them. This well-illustrated book teaches you Maths (beginners - GCSE) in a quick, easy and effective way. For revision, school or work. *Massive Box Set: Includes all 14 Master Maths Subject Books *Based on bestselling Micro Maths PRO course, which has many top website reviews: "Great purchase" "Very happy"
Related Categories