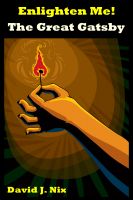 Enlighten Me! The Great Gatsby
Whether you need a refresher, clarification, or a summary of The Great Gatsby, this guide is for you. It tells the story that the novel tells, but in one-quarter of the words and in contemporary language. Interspersed within this telling are in-line commentary and notes that provide historical context and cultural context, highlight important quotes, and identify motifs and examples of themes.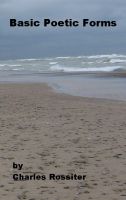 Basic Poetic Forms (and how to write them)
This handy guide is designed to help you write more and better poems. It includes the 'rules' for writing poems in basic forms such as the villanelle, sonnet and more, as well as less frequently used forms such as the pantoum. The guide focuses on carefully selected forms that are most useful for both the experienced and beginner poet.