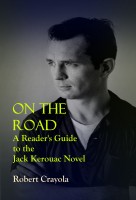 On the Road: A Reader's Guide to the Jack Kerouac Novel
by

Robert Crayola
Jack Kerouac's On the Road was a handbook for a generation and continues to inspire people today with its wild energy and unconventional ideas. This new, definitive guide to the novel includes: a biography of author Jack Kerouac, a look at the book's context, its literary elements, detailed chapter summaries, analysis, and suggestions for essays, all in concise and easy-to-understand language.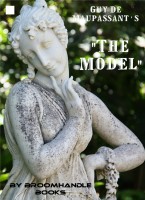 Guy De Maupassant's "The Model"
by

Broomhandle Books
This particular short analysis of one of Guy De Maupassant's most famous short stories is part of our Continuing Education Series, which hopes to provide readers with thoughtful consideration of various books, stories and essays.