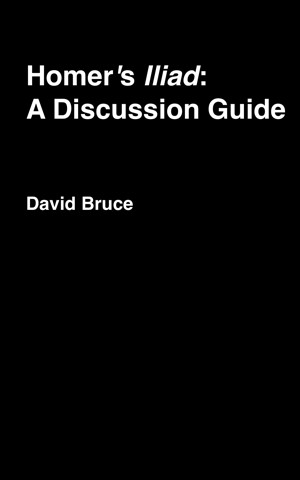 Homer's "Iliad": A Discussion Guide
by

David Bruce
This book uses a question-and-answer format. It poses, then answers, relevant questions about Homer, background information, and the "Iliad." This book goes through the Iliad book by book.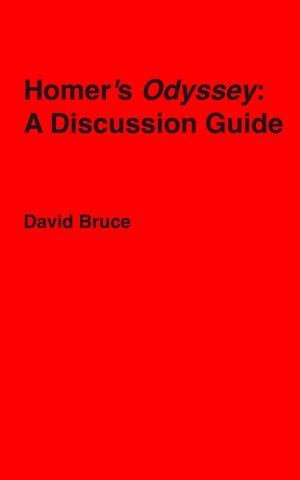 Homer's "Odyssey": A Discussion Guide
by

David Bruce
Teachers may find this book useful as a discussion guide for the epic poem. Teachers can have students read books from the epic poem, then teachers can ask students selected questions from this discussion guide.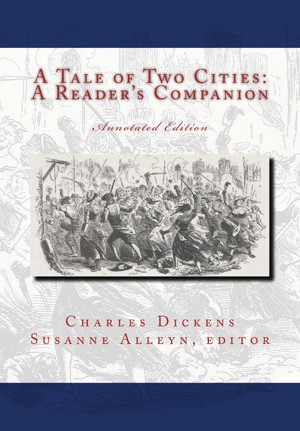 A Tale Of Two Cities: A Reader's Companion
by

Susanne Alleyn
You're reading A TALE OF TWO CITIES for the first time—or the fifth time. But what are gaols, bumpers, farmer-generals, and tocsins? Did those starving French mean baguettes when they wanted bread? Alleyn's "Reader's Companion" has over 780 notes about things, people, places, and events mentioned in the text, plus bonus material, to enhance a classic historical novel published 150 years ago.
Related Categories