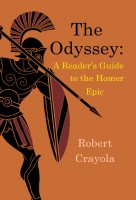 The Odyssey: A Reader's Guide to the Homer Epic
by

Robert Crayola
This new guide to The Odyssey is the perfect study aid for reading Homer's epic. Included in this guide: a historical look at the book's origins, a look at its context in Ancient Greece, its literary elements, detailed chapter summaries, analysis, and suggestions for essays. Concise and easy to read, this is the definitive guide to The Odyssey.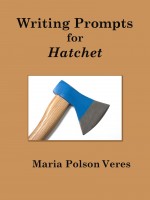 Writing Prompts for Hatchet
by

Maria Polson Veres
From creating a wilderness survival guide to expressing opinions about hunting, Writing Prompts for Hatchet offers a wide variety of writing ideas based on Gary Paulsen's action-packed novel. Prompts are closely connected to the text and designed to encourage critical thinking skills.