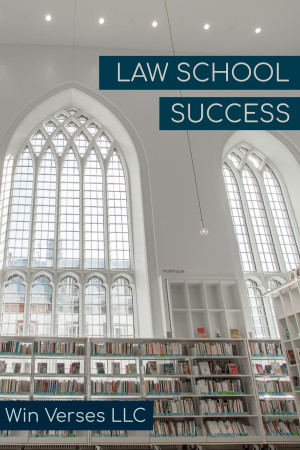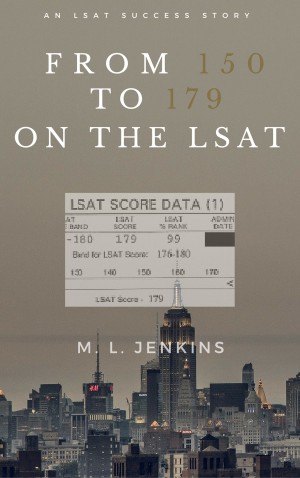 From 150 to 179 on the LSAT
by

Mark Jenkins
A 29-point improvement on the LSAT? Jenkins did it and in this book he explains how. Straight-forward advice on the LSAT and a reminder that - no matter how important it seems now - the LSAT is only one step along the road. (One that will be forgotten once law school begins.) Lots of authors claim LSAT expertise. Jenkins put his score report on the cover.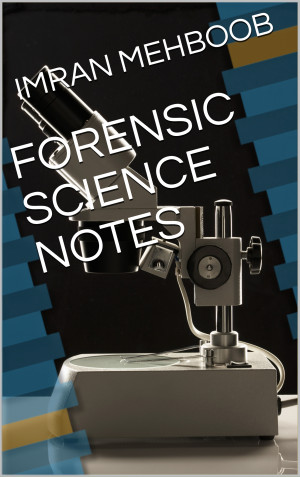 Forensic Science Notes
by

Imran Mehboob
"Forensic Science Notes", gives a general idea of the forensic evidence collected from a crime scene in a general manner, while doing away with the complicated jargon, which is not only easy to understand but also easy to remember.