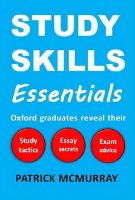 Study Skills Essentials: Oxford Graduates Reveal Their Study Tactics, Essay Secrets and Exam Advice
Knowing how to play the game at school and university allows you to achieve exam success while having more fun than you might have imagined possible. Drawing on the experience of twenty Oxford graduates, Study Skills Essentials gives an extremely useful insight into the study and exam techniques that work in the real world, allowing students to achieve success while actually still having a life.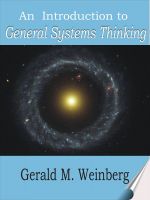 An Introduction to General Systems Thinking
For more than thirty-five years, this book has been hailed as an innovative introduction to systems theory, with applications in software development and testing, medicine, engineering, social sciences, architecture, and beyond. Used in university courses and professional seminars all over the world, the text has proven its ability to open minds and sharpen thinking.