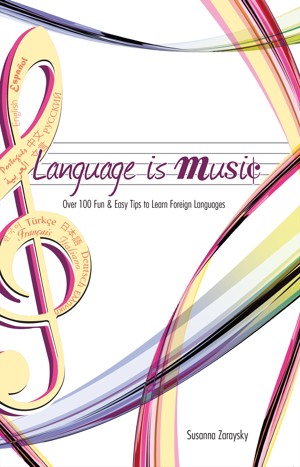 Language is Music
by

Susanna Zaraysky
(3.00 from 2 reviews)
Language is Music provides over 100 simple tips to make learning foreign languages fun, easy and affordable for anyone with a desire to communicate effectively with people around the world. Listen to music and the radio, watch TV, attend cultural events, talk to people and enjoy the language learning process. The author speaks eight languages with perfect or almost perfect accents.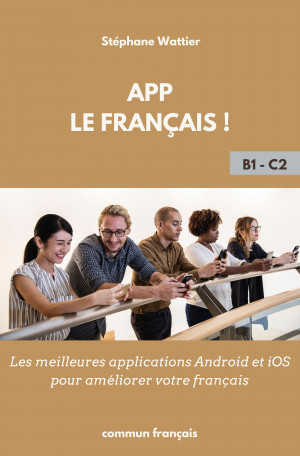 App le français !
by

Stéphane Wattier
(5.00 from 2 reviews)
Les meilleures applications mobiles (Android et iOS) pour améliorer votre français (du niveau B1 au niveau C2). Après toute une série de tests, effectués en toute indépendance, une centaine d'applications ont été élues pour vous aider dans toutes les compétences : écrit et oral, grammaire et orthographe, vocabulaire… Version mise à jour le 1er décembre 2018.
Related Categories