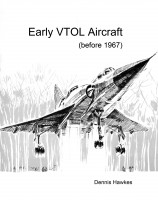 Early VTOL Aircraft (before 1967)
This ebook is a brief history, up until late 1967, of vertical take-off and landing aircraft. Originally written before the use of computers it contains some interesting photographs of aircraft some of which failed to go into production and others which proved to be successful. This ebook is offered in the hope that it will prove useful to others interested in the topic of early VTOL aircraft.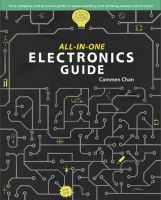 All-in-One Electronics Guide
A comprehensive electronics overview for electronics engineers, technicians, students, educators, hobbyists, and anyone else who wants to learn about electronics. It's like having six electrical engineering course textbooks in ONE practical condensed package. All-in-One Electronics Guide is a practical reference for design, analysis, and applications.