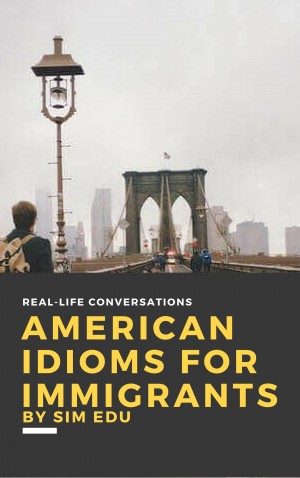 American Idioms for Immigrants (First Edition)
by

Sim Edu
We've listed the most common American English idioms and expressions to help you understand and use idioms accurately and appropriately. You'll find : A concise definition for every idiom. Each idiom explained and illustrated with examples.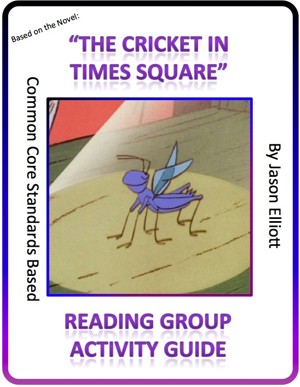 The Cricket in Times Square Reading Group Guide
by

Jason Elliott
This "The Cricket in Times Square " activity guide By George Selden is set up so it can be used as a unit plan for the teacher, or used by students in literature circles. It is broken up into a 16 day plan, and includes chapter questions, vocabulary, writing prompts, reading comprehension questions, and projects. This would be a perfect resource for a homeschooler to follow along with the book.