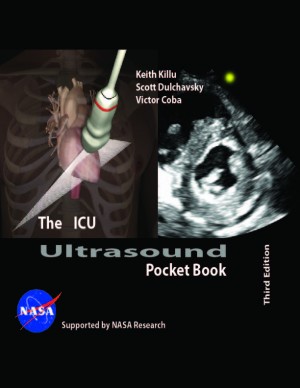 The ICU Ultrasound Pocket Book
by

kkillu1
This book is useful for beginners as well as experts in the field of bedside ultrasound. Great tool for teaching. Hundreds of video links included.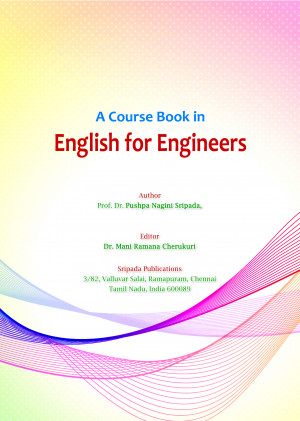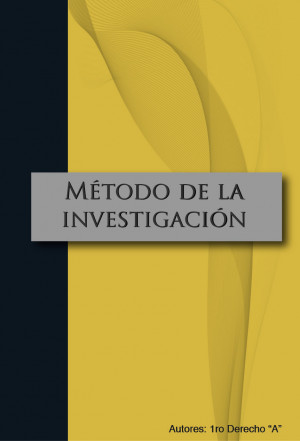 Método de la Investigación
by

1ro Derecho "A"
Es un resumen completo sobre la ciencia de la Investigación y Metodología y la forma de manejar toda la información que se recolecta en base a todas las técnicas y conocimientos impartidos para el desarrollo de un tema específico que servirá para el mejoramiento del conocimiento en si.