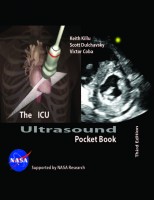 The ICU Ultrasound Pocket Book
by

kkillu1
This book is useful for beginners as well as experts in the field of bedside ultrasound. Great tool for teaching. Hundreds of video links included.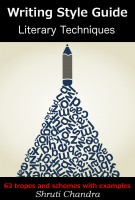 Writing Style Guide: Literary Techniques
by

Shruti Chandra
To keep readers motivated to read further, writers need to develop the skill of saying same things differently. Literary techniques help to achieve that. This book includes 63 stylistic devices known as tropes and schemes. Each trope and scheme is accompanied with easy explanations and several examples from famous books. Using them, you can lend oomph to your language to impress and engage others.