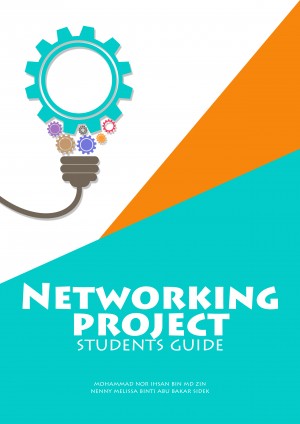 Networking Project: Students Guide
by

Mohammad Nor Ihsan Md Zin
Networking Project: Students Guide created as an official reference and guideline for students of Diploma in Information Technology (Networking), Mukah Polytechnic Malaysia to complete a final year project. This guideline also may be used at other place for any other reason related to computer network and IT project management.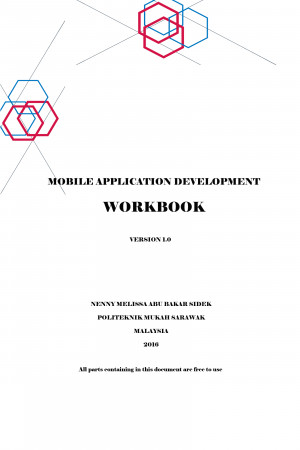 Mobile Application Development Workbook
by

Nenny Melissa
This special Mobile Application development workbook contain a reference on guiding students to build their first Mobile App. The Lab Activities provided in this workbook are recommended using Eclipse platform.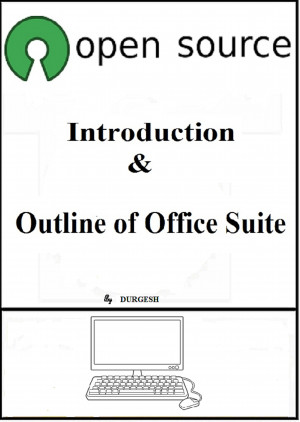 Open Source - Introduction & Outline of Office Suite
by

Durgesh
This book details about the types of computer software available today. Different types of open source software are explained covering its features, policies along with its advantages and disadvantages. Helps in preparing with Multiple choice Questions.