Sub-categories:
American | European | African | Asian | Russian | Anthologies | Middle Eastern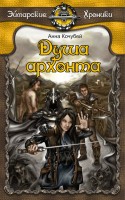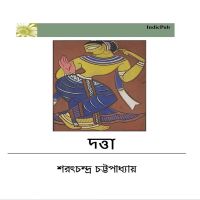 Datta by Sarat Chandra Chattopadhyay
by

IndicPub
Datta (Bengali: দত্তা) is one of the early romantic novel written by Sarat Chandra Chattopadhyay. Novel set in Victorian Bengal, with a backdrop of fragmented Bengali society. The main story revolves around a romantic relationship between an affluent Brahmo woman and an indigent but brilliant young Hindu.