Sub-categories:
American | European | African | Asian | Russian | Anthologies | Middle Eastern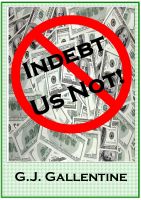 Indebt Us Not!
by

G.J. Gallentine
Fate delivered to the doorstep of Professor Augustus Wright, an orphaned and illiterate young boy who had the hereditary blood coursing through his veins to thwart a 200 year old plan to create a sovereign financial empire within the borders of the United States of America similar to that which was created in England three centuries ago…and still exists there today as the Bank of England.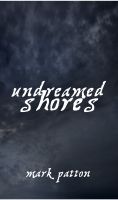 Undreamed Shores
by

Mark Patton
2400 BC. The dawn of the Bronze Age. The era of Stonehenge. Swept off course by the tides at the end of his first trading voyage, Amzai is washed up on the shores of an unknown land. As he recovers, he finds Nanti, a young woman, caring for him. As the summer ends, Amzai and Nanti embark on an amazing journey. Undreamed Shores is a historical novel full of adventure and discovery.