Special Deals
Sub-categories:
American |
European |
African |
Asian |
Russian |
Anthologies |
Middle Eastern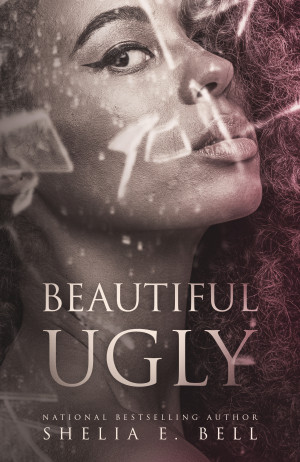 Beautiful Ugly
by

Shelia E. Bell
The story of three best friends who each struggle with issues of low self-esteem, self-hate that lead them into three very different lifestyles. A story of self evaluation and learning to love the person staring back at you in the mirror.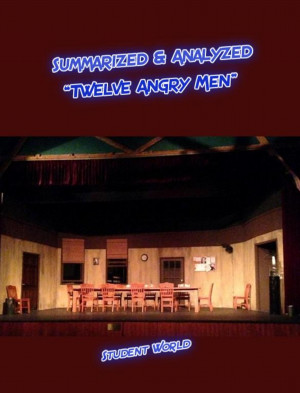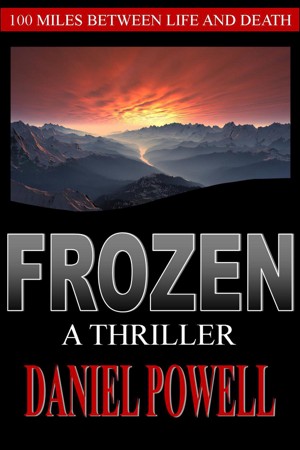 Frozen: A Thriller
by

Daniel Powell
How far will a mother push herself to save the lives of her children? FROZEN, a 20,000-word novella, is a gripping examination of endurance and obsession in the face of harrowing personal tragedy.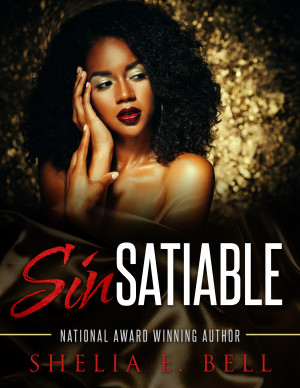 SinSatiable
by

Shelia E. Bell
Twenty-four year old Aisha Carlisle owns an inner city dance studio. This young, successful, and beautiful woman lives and breathes the art of dancing. When trouble comes her way, Aisha allows the fear of failure to motivate her to make decisions that lead her to trouble and tragedy, rather than triumph. The story of one woman's struggle to do things her way.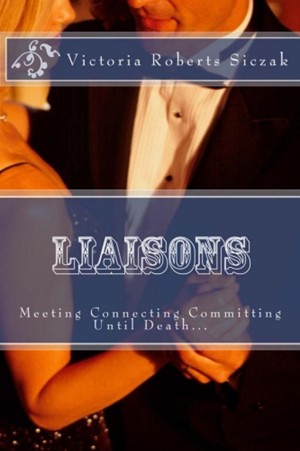 Liaisons: Meeting Connecting Committing
by

Victoria Roberts Siczak
(5.00 from 1 review)
Liaisons is an exclusive on line dating service where you can be matched to the person of your dreams...literally! But is it as all it seems? The superficial beauty of everyday life, distorted with the dysfunctional undercurrents of the psychologically deranged, show you that you may not always get want you want! Sensuality combined with suspense, intimacy and murder show the danger of a wish!