Special Deals
Sub-categories:
American |
European |
African |
Asian |
Russian |
Anthologies |
Middle Eastern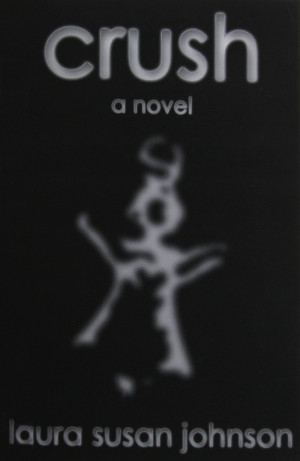 Crush (The House On Glass Beach, Book 1)
by

Laura Susan Johnson
(4.60 from 10 reviews)
Raw, graphic, candid portrait of two young gay men whose love affair is deeply affected by the scars they sustained from childhood sexual abuse. Tammy and Jamie are soul mates, but their love is thwarted for years by bad timing, fear of ridicule, and the damage that lingers long after childhood. Along with the internal, there are external forces that threaten to separate them forever.