Special Deals
Sub-categories:
American |
European |
African |
Asian |
Russian |
Anthologies |
Middle Eastern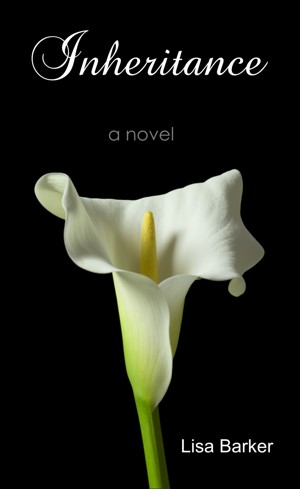 Inheritance
by

Lisa Barker
Can Joe and Wendy's love free them and help them overcome the heartache they've inherited so they can start a new life together? Faith, hope and love prove stronger than the odds in this romantic drama. "Powerful. Gut wrenching. Realistic." --Glenda Bixler, Book Reviewer, Book Reader's Heaven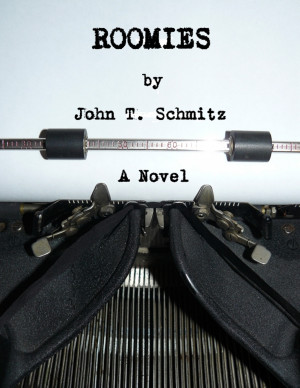 Roomies
by

John T. Schmitz
(5.00 from 1 review)
Roomies is the story of Rodney Stiles, a young man who is struggling to be a writer and an adult. Roomies is a black comedy; it explores the seedier side of life, taking the reader on a tour of drinking, drugs, bars, bikers, and books. Rod must escape the clutches of a series of raucous roommates ... and in the end, will he find redemption in his family or will his tale end in tragedy?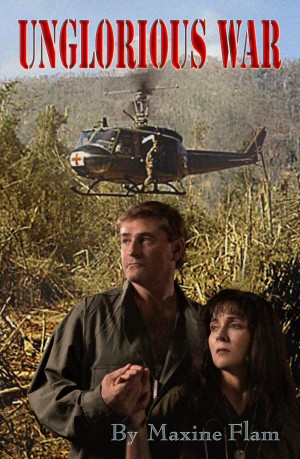 Unglorious War
by

Maxine Flam
(4.50 from 2 reviews)
A historical based romance novel between a wounded ex-POW Special Forces Officer and a Navy Nurse during the Vietnam War. Share their passion, share their love, share their struggle, as they begin to doubt the decisions they have made by being career military service personnel during a controversial time in American history.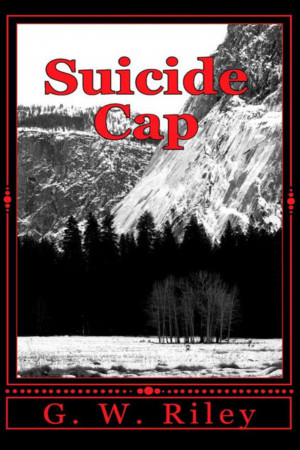 Suicide Cap
by

G W Riley
A 1930 father and son bear hunting trip goes horribly wrong amid the backdrop and dire legends of the towering mountain Suicide Cap with tragic consequences. The 1989 maiden test flight of an experimental hover plane sets of a series of events & tragedies amid an alleged UFO encounter that all leads to Suicide Cap where 2 men from different eras find their fate in each others hands.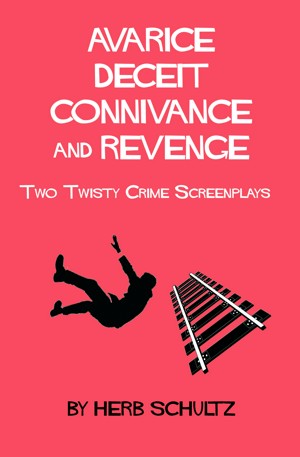 Avarice Deceit Connivance and Revenge: Two Twisty Crime Screenplays
by

Herb Schultz
Two crime screenplays. First: determined to marry his mistress, a Machiavellian architect enlists 3 associates in a complex scheme to murder his wife – and each other. Second: after a professional mediator is conned by identical twin businessmen who sought her help to resolve a dispute, she meets another woman in a suspiciously similar circumstance, and they team up to take down the con artists.