Special Deals
Sub-categories:
American |
European |
African |
Asian |
Russian |
Anthologies |
Middle Eastern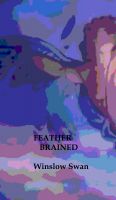 Feather Brained
by

Winslow Swan
(5.00 from 1 review)
Benjamin wants his wings, ever since his childhood. His only dream is to soar through the skies. This is the latest novella from Winslow Swan.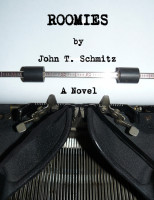 Roomies
by

John T. Schmitz
Roomies is the story of Rodney Stiles, a young man who is struggling to be a writer and an adult. Roomies is a black comedy; it explores the seedier side of life, taking the reader on a tour of drinking, drugs, bars, bikers, and books. Rod must escape the clutches of a series of raucous roommates ... and in the end, will he find redemption in his family or will his tale end in tragedy?