Special Deals
Sub-categories:
American |
European |
African |
Asian |
Russian |
Anthologies |
Middle Eastern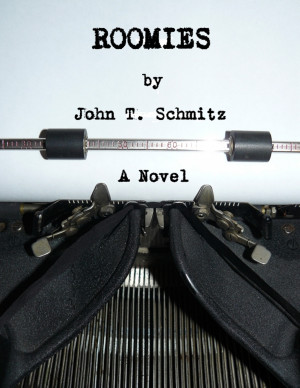 Roomies
by

John T. Schmitz
Roomies is the story of Rodney Stiles, a young man who is struggling to be a writer and an adult. Roomies is a black comedy; it explores the seedier side of life, taking the reader on a tour of drinking, drugs, bars, bikers, and books. Rod must escape the clutches of a series of raucous roommates ... and in the end, will he find redemption in his family or will his tale end in tragedy?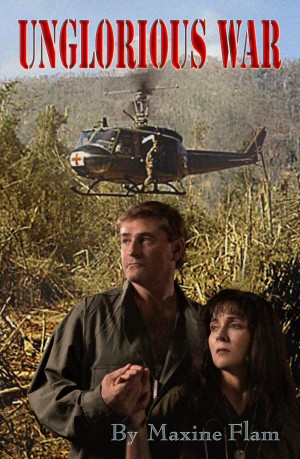 Unglorious War
by

Maxine Flam
(4.50 from 2 reviews)
A historical based romance novel between a wounded ex-POW Special Forces Officer and a Navy Nurse during the Vietnam War. Share their passion, share their love, share their struggle, as they begin to doubt the decisions they have made by being career military service personnel during a controversial time in American history.